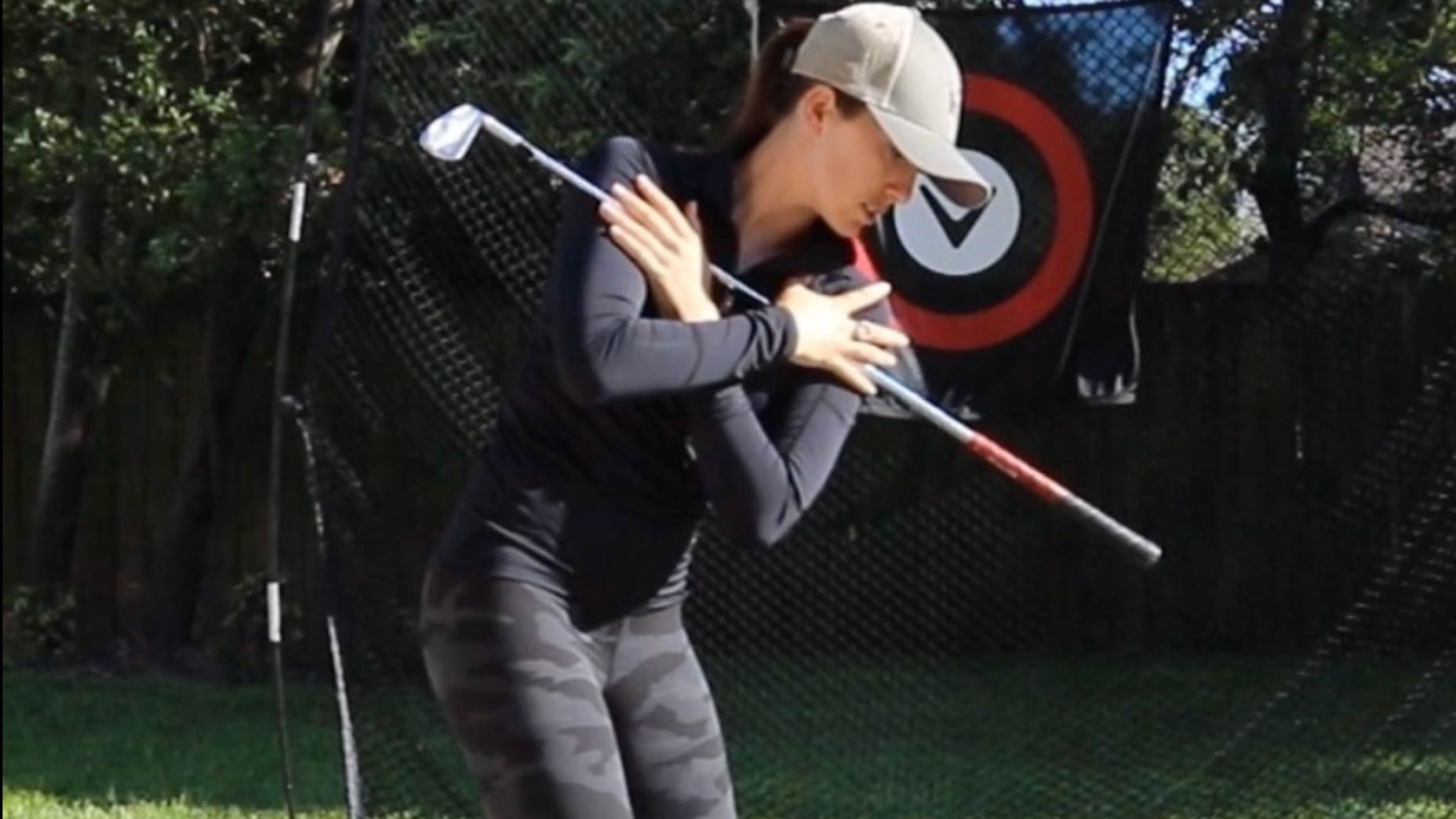 Golf Strength and Mobility part 2
Shoulder stability

Following on from the last article on back mobility the shoulder is the next joint to look at to ensure you get the most out of your golf.

The shoulder is a highly mobile joint, for it to make movements like swinging a golf club, an overhead smash in tennis, swimming or paddling it needs stability to control. The glenohumeral joint (the ball and socket) of the shoulder can be liked to a golf ball on a tee, so for it to work well it needs to be controlled/stabilised in that position, when you move your arm there is an element of roll and slide within the joint to make movement possible and if this is not effective this may lead to pain.